New & Pre-Owned Caravan Sales
All caravan holiday homes are in environmental green with a substantial timber decking to blend in with the woodland location.
All pitches are fully serviced with 16 or 32 amp electricity and we can supply any model of caravan holiday home from all leading manufacturers.
From time to time we also have good quality used caravan holiday homes available.
"The buying experience at Warren Forest could not have been made easier – only eleven days from first viewing to first stay! Lynn introduced me to the park and showed me the caravans for sale – appropriately gauging the best pitch for me and suggesting a second viewing of my favourite before I left.
After ringing the following day to confirm that I wanted to purchase, the process of deposit, final payment and insurance was very straight forward. Lee's talking through the instructions for the running of the caravan was very clear, thorough and unhurried. The welcome card and bottle of wine were well received!!
Thank you all… I look forward to many happy times in your tranquil haven" Alison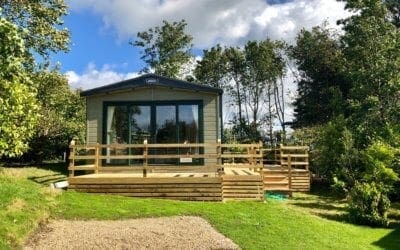 This brand new 2020 model ABI Ambleside has just been sited in the Badger Hill area of the park. Nestled into a very private woodland setting, this holiday home makes for the perfect retreat away from the hustle and bustle of modern life. The specification for this...
read more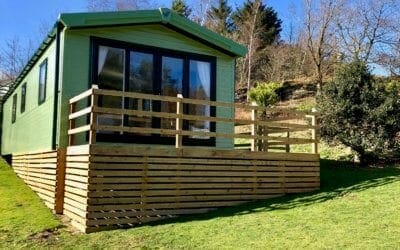 We are delighted to reveal that  the Willerby Avonmore has now arrived and has been sited in the Badger Hill area of the park. The decking is now built and has been designed to suit the character of the caravan and to be sympathetic to the lay of the land. Badger Hill...
read more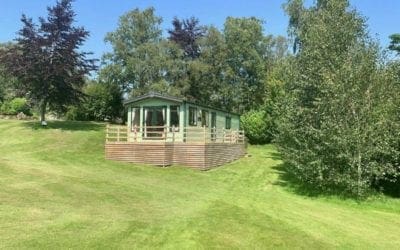 Now available to view; 2015 ABI Grasmere holiday home is a 36 x 12 two bedroom holiday home which comes equipped with the following features; Large Timber wrap around decking front opening patio doors integrated fridge/freezer integrated microwave double glazing...
read more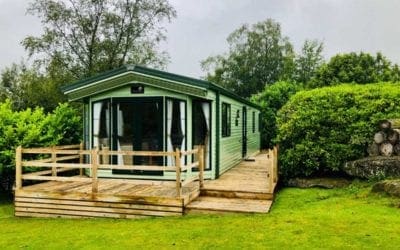 This exceptionally high quality, 2011 holiday home is now available for sale. Generously sized at 38 x 12 with two bedrooms and boasting the following features; double glazing central heating free standing furniture in the lounge front opening doors onto the decked...
read more