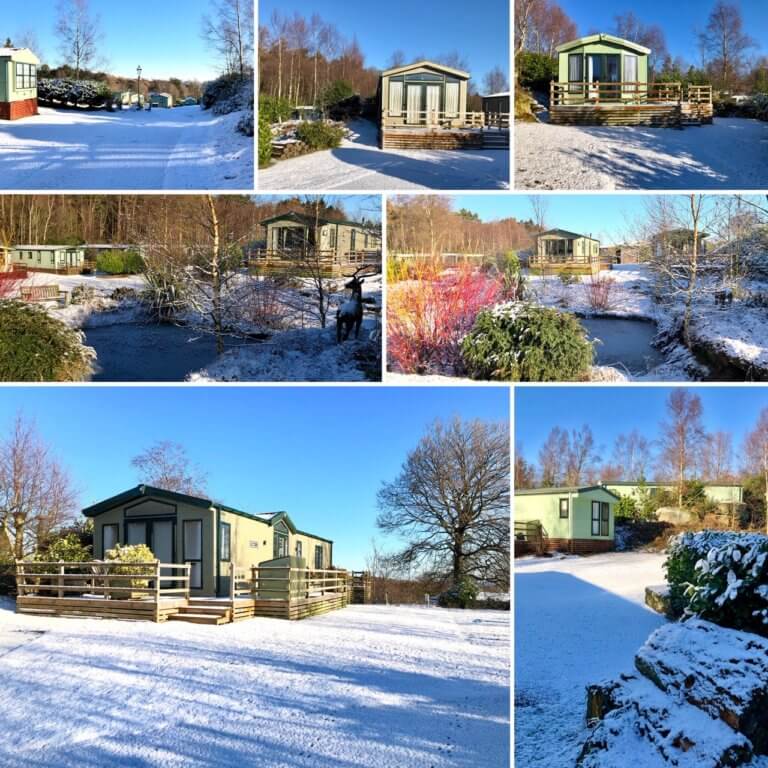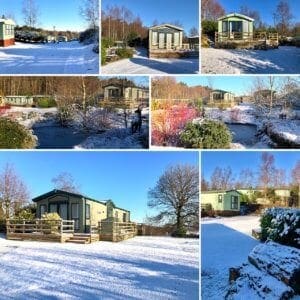 We have had our first snowfall of 2019 and it has been truly beautiful! Despite looking picturesque, the chilly temperatures of around -3 degree have made the conditions pretty treacherous both at Warren Forest and on the local access roads. We appreciate that you can't get to see the Park under these conditions and this gives me the perfect excuse to get out with my camera.
Those of you who have access to Facebook and Instagram will have seen the photographs and videos that I have posted. For those of you who haven't, I hope you enjoy of some of my favourites here!
The week before the snow, we took a lovely walk from Pateley to Wath in slightly milder conditions! Some of the highlights are in this collection of photographs. Another reminder that Warren Forest is so perfectly situated to get out and explore the stunning countryside that is Nidderdale!